At Bird & Barrow we genuinely care.
Our farmers take our birds welfare seriously
From the day they are hatched, our birds' welfare is our primary concern.
Chicks are kept warm and safe from predators but as they grow, our birds are Free-To-Roam, spread their wings and benefit from natural light while they forage for seeds and insects together.
Our flocks are nurtured & closely monitored
Throughout the day our farmers constantly check weather and the temperature to make sure the total environment contributes to the birds' overall health and wellbeing.
We leave nothing to chance
Working closely with specialist poultry nutritionists we make sure our birds are fed a balanced diet that is nutrient rich to give them every advantage. We don't feed to a budget, we feed for the best health of our flocks.
Expert poultry vets are also part of our extended team and help support our farmers to ensure all our birds are kept in the best of health.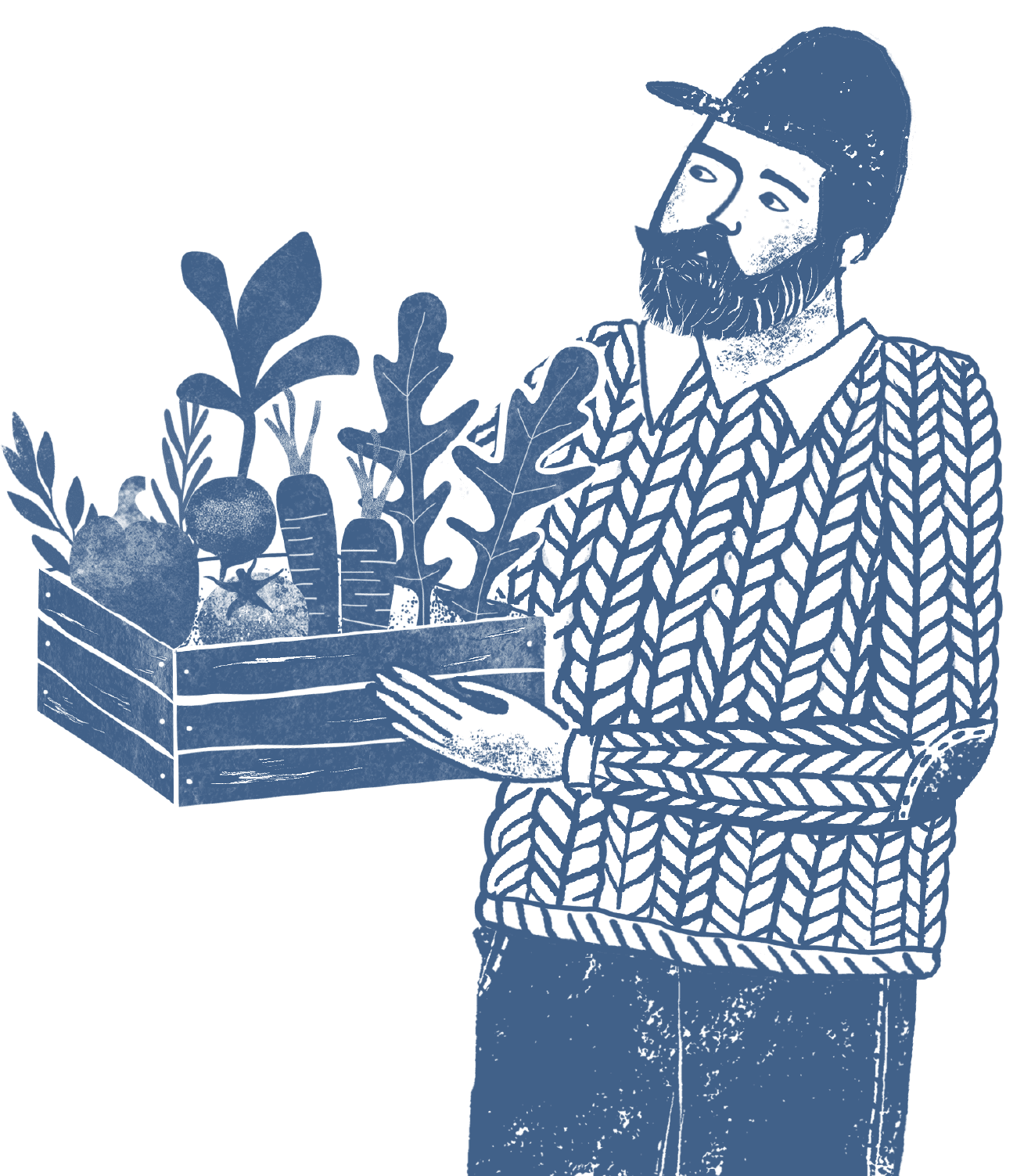 We can promise 100% antibiotic-free chicken because of the many levels of care, control, protection and freedom our birds enjoy.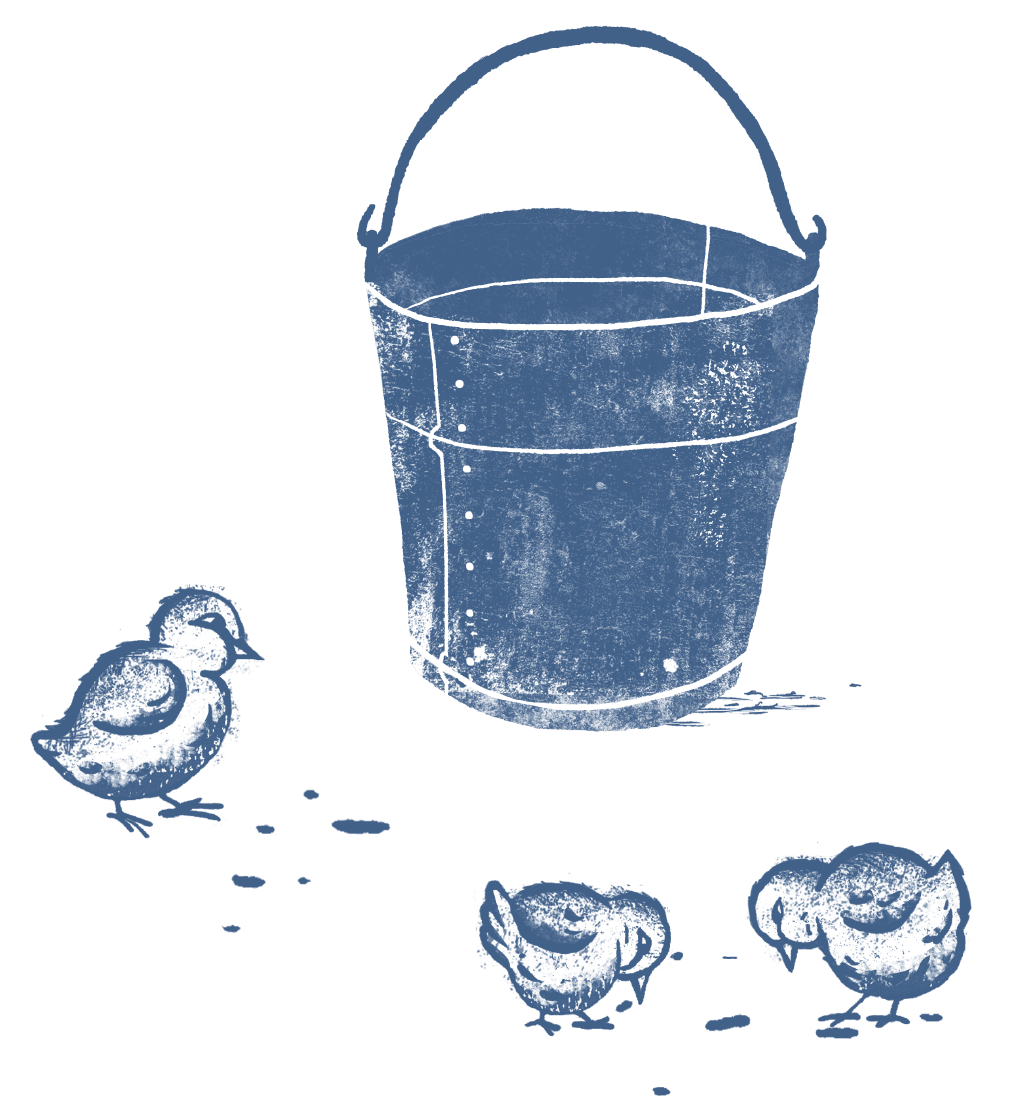 Chickens are curious creatures
The Bird & Barrow Enrichment Programme fulfils our birds' need for variety. It includes adding sound and shiny objects to their days, to keep them alert and mentally stimulated.
Care in everything we do
From the way we care for our land in the same way that we care for our birds, we're always looking for better and more sustainable ways of doing things. From our practices to our packaging we aim to constantly improve.
World class animal welfare standards
Rated as some of the best in the world, the New Zealand Standards of Animal Welfare covers all aspects of raising free-range birds with knowledgeable, skilful and respectful stockmanship. All our farms are independently audited and independently accredited and are fully compliant so as to ensure the consistent and excellent health of our flocks.