From the moment they're hatched, our birds are given the best care possible.
At Bird&Barrow it's not just what we put in, it's also what we leave out that matters. Our Free Range birds are raised with genuine care and are always 100% antibiotic free, with no added hormones. We believe good food starts with good care you can trust.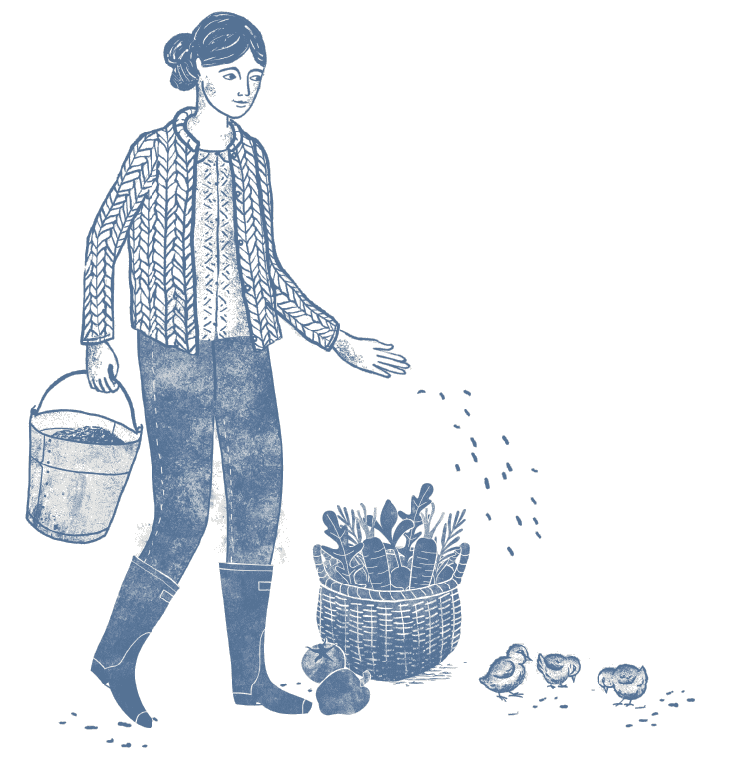 A well raised bird is a healthier bird
Our chickens are
Free-To-Roam
They can spread their wings, forage for seeds and insects and experience natural light and fresh air together. However, for the sake of their wellbeing, our farmers keep a watchful eye on them in case of bad weather and predators.
100% Antibiotic Free
Because of our exemplary standards of care, control, protection and freedom, all of our birds are naturally healthier and are able to be raised without antibiotics – right from the very start.
100% Hormone Free
We've never added hormones and we never will.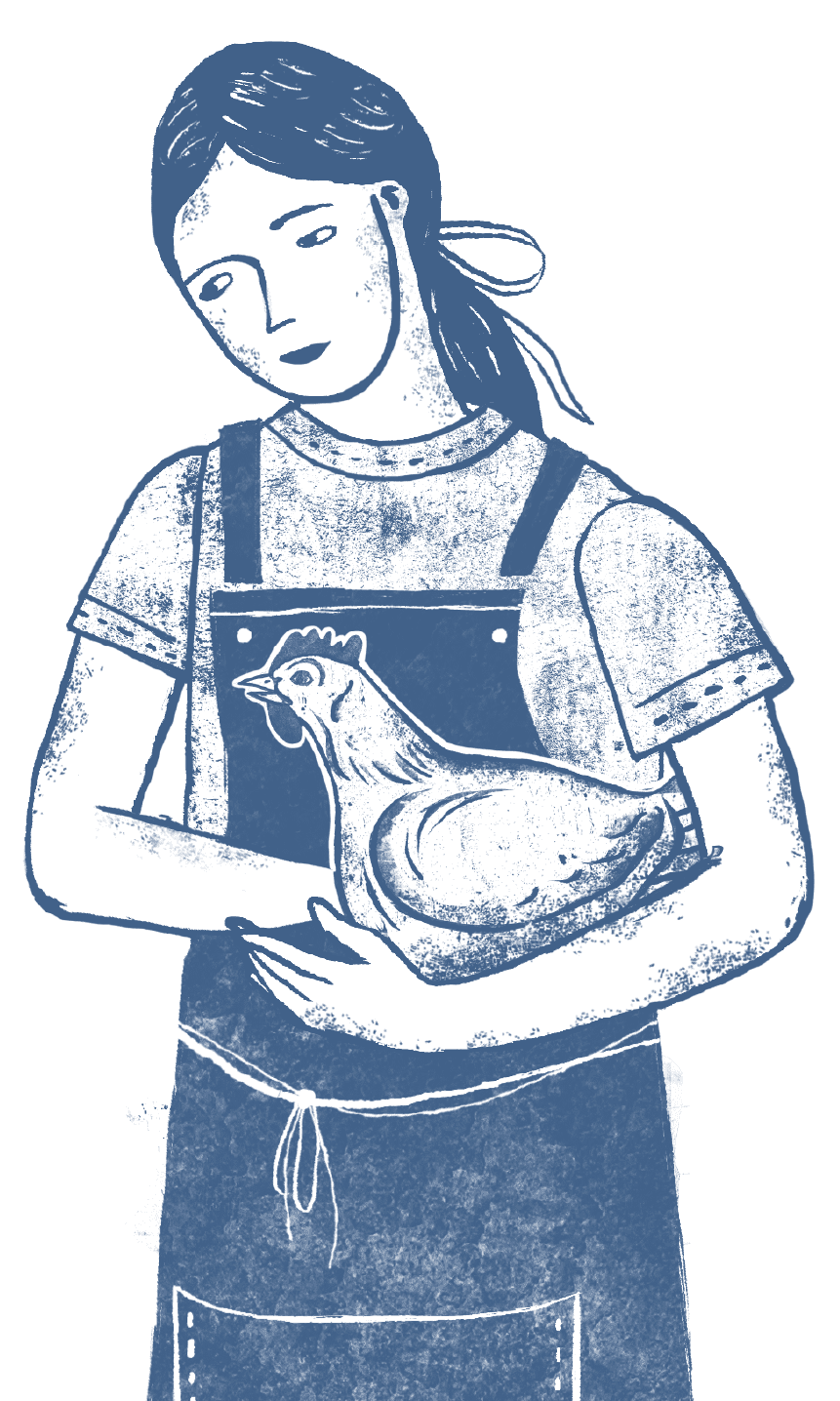 our birds are proudly raised in aotearoa new zealand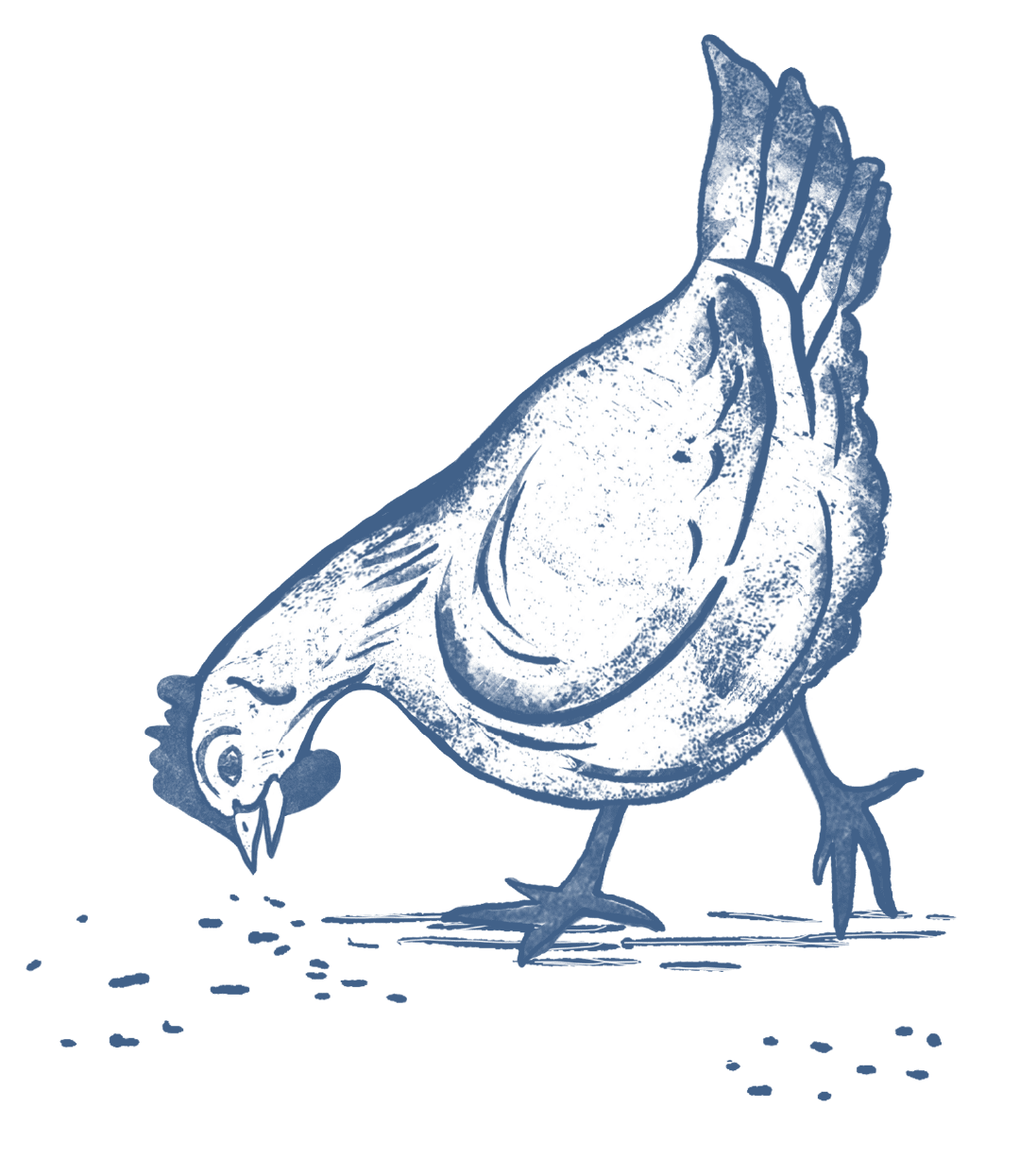 Our Animal Welfare standards are some of the highest in the world
Our farmers are passionate about the welfare of our flocks. They adhere strictly with the New Zealand Standards of Animal Welfare. Our farms are regularly and independently audited and follow stringent bio-security measures to help protect the health of our birds.