The Bird & Barrow commitment to care.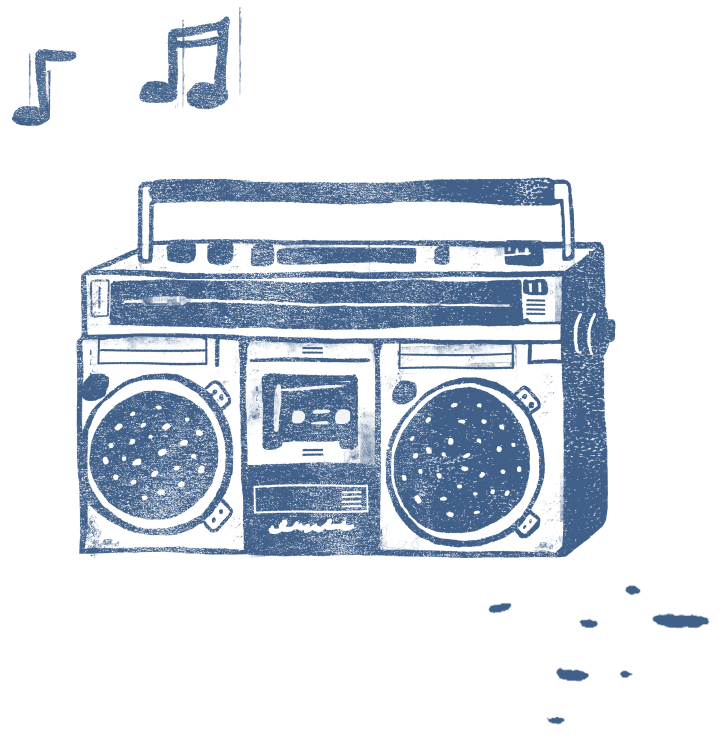 01
Our birds' welfare is our priority
From the moment they're hatched we are committed to doing everything we can to care for and nurture every bird.
02
Our birds are well protected
When they are small we keep them warm and safe.
03
Our birds are
Free-To-Roam
Our flocks are Free-To-Roam if they want to but our farmers monitor weather and temperature throughout the day to ensure the birds are comfortable and that their environment contributes to their overall health.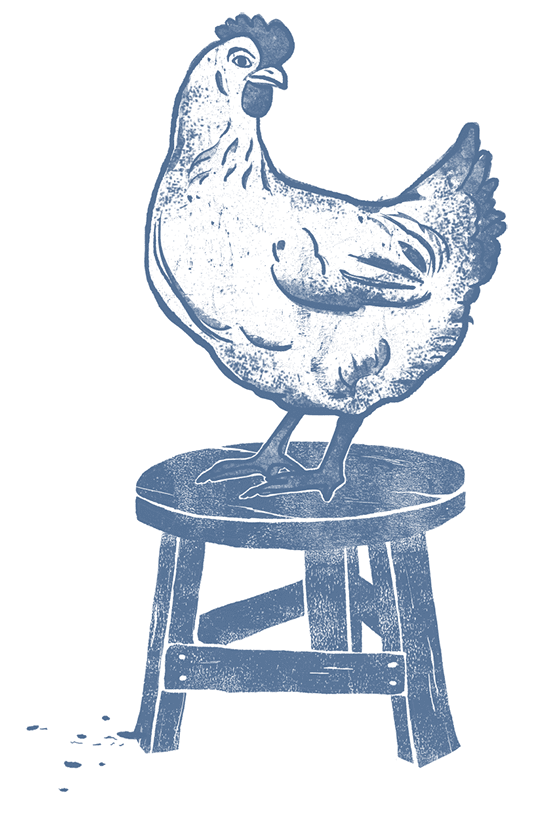 Every day we challenge ourselves to find new and better ways to care for our birds.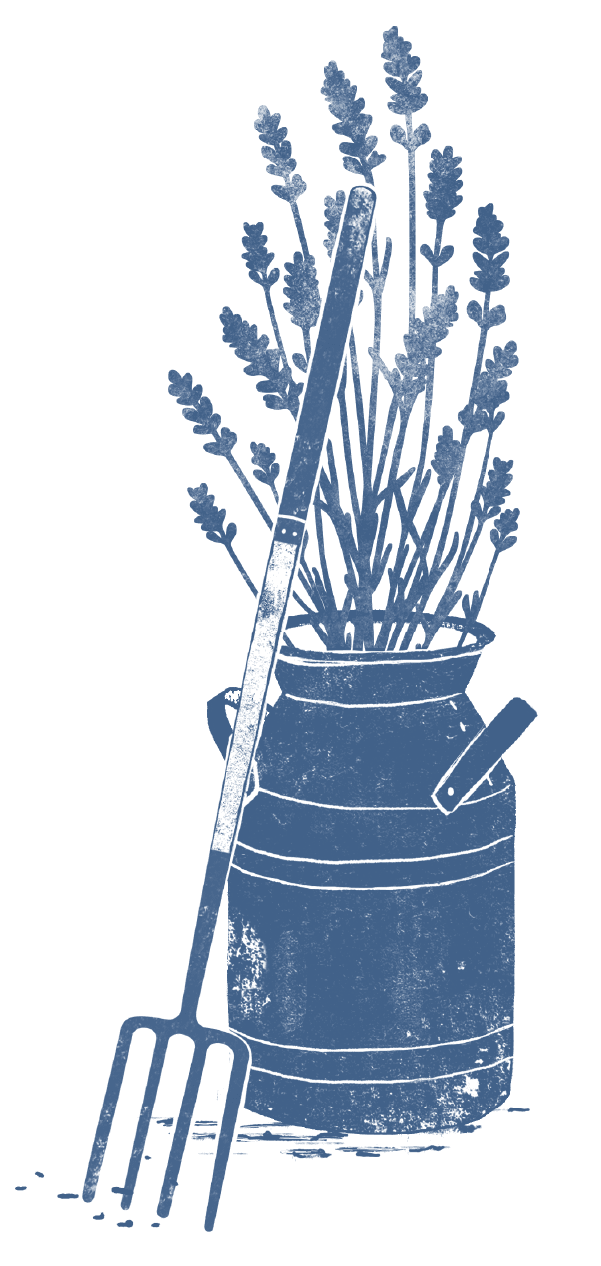 04
We rely on specialist and expert knowledge
The Bird & Barrow cooperative of passionate farmers work closely with specialist poultry nutritionists and expert poultry vets to make certain our birds are in the best health.
05
We treat our birds with respect and dignity
We don't do this because we have to, we do this because we genuinely care for and respect every single bird.
06
There are no added hormones
We never have and never would.
07
From the day they're hatched, our birds are 100% antibiotic-free
Because of our extremely high standards of care, control, protection and freedom, all of our birds are able to be raised without antibiotics – a well raised bird is a healthy bird.